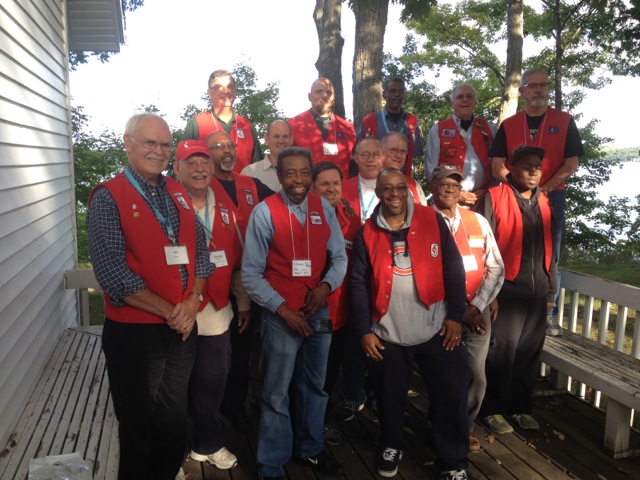 FRIDAY, SEPT. 15, 4-9 PM
SATURDAY, SEPT. 16, 8 AM-9 PM (Keynote Speaker Major Gen. John Borling USAF (Ret.) and Viet Nam POW)
SUNDAY, SEPT. 17, 6-10 AM
Conference Point Center, 300 Conference Point Road, Williams Bay, Wisconsin, 53191
CLICK LINK BELOW FOR FULL SCHEDULE OF ACTIVITIES:
https://www.nicumm.org/wp-content/uploads/2023/08/Spiritual-Congress-2023-Schedule.pdf
CLINK LINK BELOW FOR ON-LINE REGISTRATION:
https://na.eventscloud.com/765213
CLICK LINK BELOW FOR PRINTABLE REGISTRATION FORM:
https://www.nicumm.org/wp-content/uploads/2023/08/Spiritual-Congress-2023-Registration-Form-.pdf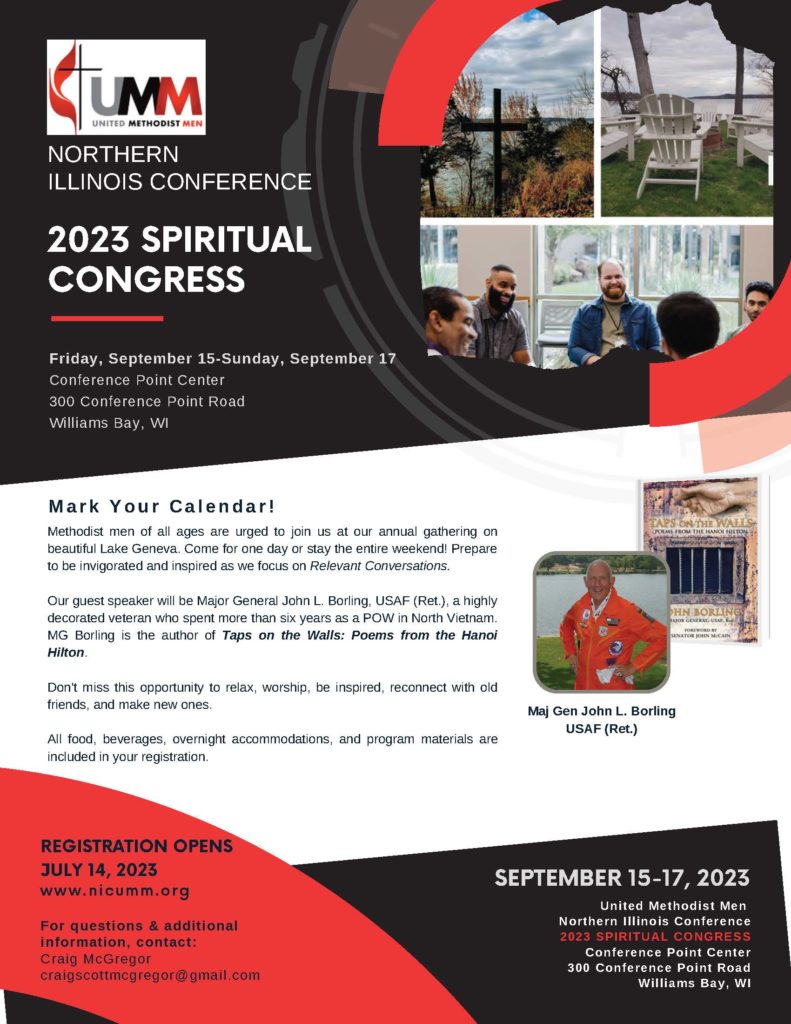 CLICK LINK BELOW TO PRINT SPIRITUAL CONGRESS FLYER:
https://www.nicumm.org/wp-content/uploads/2023/08/Spiritual-Congress-2023-Flyer.jpg
________________________________________________________________________________________________________________________________________________________________________________________________________________________________
________________________________________________________________________________________________________________
---
---
VIEW VIDEOS FROM SPIRITUAL CONGRESS 2020 BELOW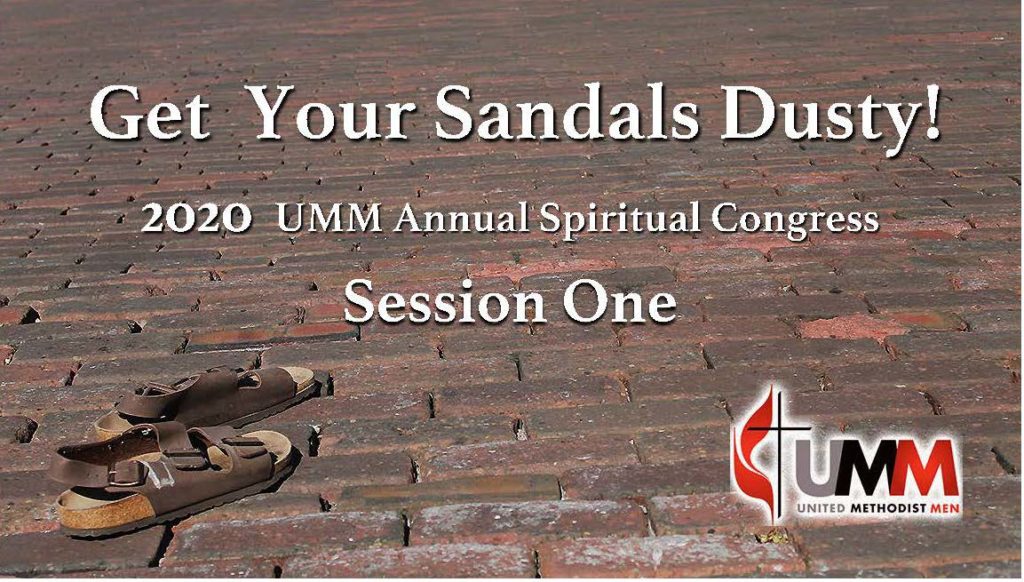 SESSION 1 – https://vimeo.com/465175358 MISSISSIPPI BISHOP JAMES SWANSON, CHICAGO MAYOR LORI LIGHTFOOT, REV. CALEB HONG, CATHOLIC PRIEST AND ACTIVIST FATHER MICHAEL PFLEGER — 51 MINUTES.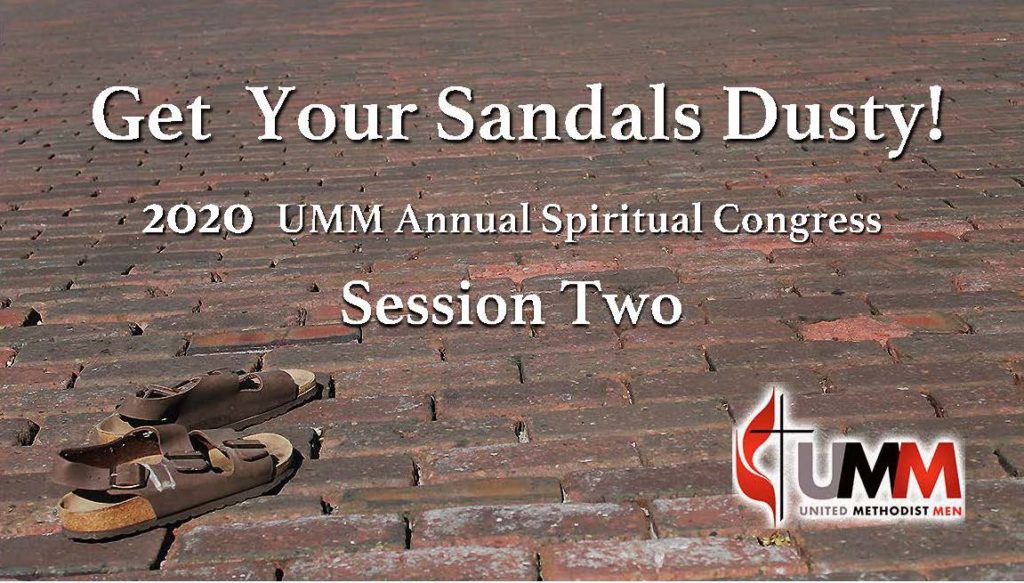 SESSION 2 – https://vimeo.com/465176468 CONGRESSMAN DANNY DAVIS, AURORA DISTRICT SUPERINTENDENT REV. JEFFRY BROSS, ILLINOIS ATTORNEY GENERAL KWAMI RAOUL, CHICAGO SOUTHERN DISTRICT SUPERINTENDNET REV. DR. JACQUES CONWAY — 59 MINUTES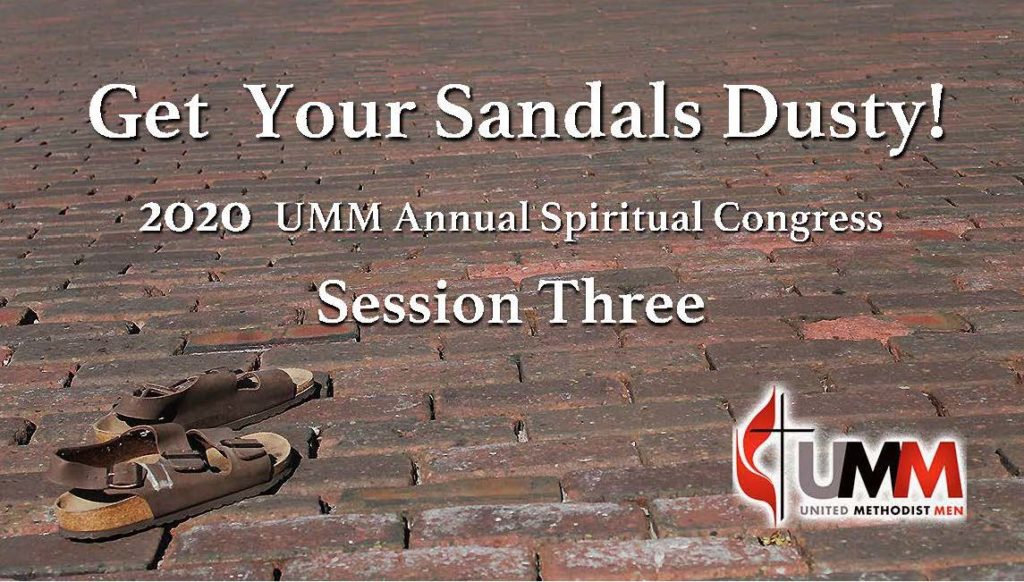 SESSION 3 – https://vimeo.com/465176564 CONGRESSMAN ADAM KINZINGER, DIRECTOR OF THE UMM CENTER FOR SCOUTING MINISTRIES STEVEN SCHEID, UMM GENERAL SECRETARY GILBERT HANKE — 41 MINUTES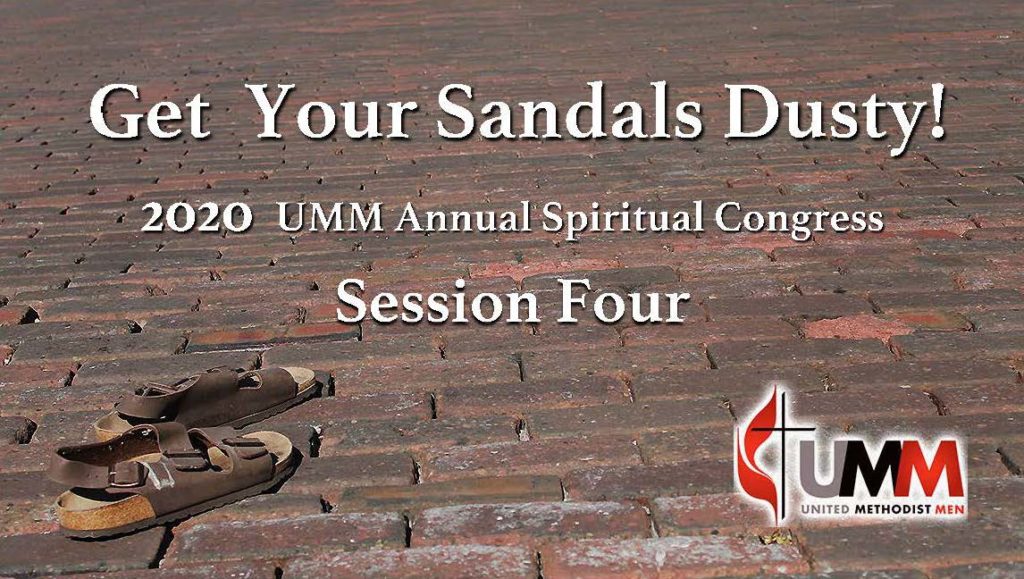 SESSION 4 – https://vimeo.com/465176622 NORTHERN ILLINOIS CONFERENCE BISHOP SALLY DYCK, REV. DR. NORVAL BROWN, NIC UMM PRESIDENT GEORGE GROVES, UMM DEPLOYED STAFF MARK LUBBOC — 42 MINUTES
Speakers From Congress 2020
The Honorable Danny K. Davis – U.S. House of Representatives
Congressman Davis, a Democrat, has represented the sprawling 7th District of Illinois for 24 years. One of the most diverse congressional districts in the country, Rep. Davis' constituents live in downtown Chicago, on the West Side, and in suburbs like Bellwood, Oak Park, and River Forest. He serves on the influential Ways & Means Committee, the panel charged with establishing tax policy and originating all tax bills, and chairs the Postal Caucus. Rep. Davis holds a Ph.D. in Public Administration and has spent his career as a community organizer and activist and elected official on the Cook County Board and the Chicago City Council. He is a powerful public speaker and strong advocate for low income families, minority business, gay rights, and racial minorities.
Bishop Sally Dyck – Northern Illinois Conference United Methodist Church
Bishop Sally Dyck was appointed Bishop of the Northern Illinois Conference in July, 2012, after serving in the episcopacy of the Minnesota Conference for eight years. She graduated magna cum laude from Boston University College of Liberal Arts with a BA in Political Science, graduated magna cum laude from Boston University School of Theology with a Master of Divinity, and received a Doctor of Ministry from United Theological Seminary, Dayton, Ohio, in Black Church Studies. She was ordained as a United Methodist Elder in 1981 in the East Ohio Annual Conference. Her service in northern Illinois has brought her distinction as a committed advocate for church outreach that has strengthened struggling churches, built new faith communities, and created productive partnerships with social service agencies and units of government.
The Honorable Lori Lightfoot – Mayor, City of Chicago
Mayor Lightfoot took over last year as mayor of the third largest municipal government in the country, having been confronted almost immediately with unprecedented levels of social unrest, violent crime, and the most serious public health challenge in decades. An attorney, Lori Lightfoot is the first openly gay African-American woman to be elected mayor of a major city in America and is the first openly LGBTQ person, the first African-American woman, the second woman (after Jane Byrne), and the third African-American (after Harold Washington and Eugene Sawyer) to serve as Mayor of Chicago. A Democrat, she has generally received accolades for her management of the pandemic and violent crime, though all constituencies agree that these are long-term, very difficult challenges.
The Honorable Kwame Raoul – Illinois Attorney General
Attorney General Kwame Raoul was sworn in as the 42nd Attorney General of Illinois in January 2019. Raoul was born in Chicago to Haitian immigrants and brings a lifetime of legal and policy experience, advocacy, and public service to the Office of the Attorney General. Attorney General Raoul earned his undergraduate degree from DePaul University and his juris doctorate from Chicago-Kent College of Law. He began his legal career as a prosecutor in the Cook County State's Attorney's Office, handling matters at the trial and appellate level in the criminal, civil and juvenile divisions of the office. He subsequently served as a Senior Staff Attorney for the City Colleges of Chicago, handling primarily labor and employment matters. Raoul has also been a partner at two national law firms, serving in the health care and labor and employment practice groups. In 2004, Attorney General Raoul was appointed to serve as the state senator representing the 13th Legislative District, where he was subsequently re-elected on multiple occasions to represent the district for over 14 years. As a legislator and an attorney, Attorney General Raoul has been dedicated to working towards criminal justice reform in Illinois.
Father Michael Pfleger – Senior Pastor, Saint Sabina's Community of Faith
Father Pfleger is a nationally respected Roman Catholic Priest and activist for social justice. He has spoken out forcefully, organized boycotts, and led peaceful demonstrations in support of anti-drug campaigns, opposition to entertainers Jerry Springer and Howard Stern, outreach to prostitutes, anti-gun campaigns, and many more controversial issues. He has taken on extremely high-risk causes, adopting three indigent children after Cardinal John Cody told him he would be fired if he did so. When Saint Sabina School was denied membership in the Southside Catholic Conference because coaches and players at other schools allegedly were afraid to come into the mostly Black neighborhood, he exposed racism in the church and forced acceptance. Father Pfleger has always been at the forefront of challenging Christians to test their faith and support unpopular causes.
Bishop James Swanson –Mississippi Conference United Methodist Church
Bishop Swanson has served as bishop for the Mississippi Conference since 2012. He is a well respected leader, speaker, and teacher with a contagious spirit. He advocates love, generosity, justice and apprenticeship as the Core Four Values, or Core Four, of the Mississippi Conference. A bridge builder, his message has been that none of these values are accomplished alone. Swanson travels the Mississippi Conference teaching, "We are one Church in 1,030 locations." He was first elected a bishop in 2004 and was assigned to the Holston Conference office in Knoxville, Tennessee. He has served as president of the General Commission of United Methodist Men since 2012. He serves on the board of trustees for Emory University, Rust College, and Millsaps College. He is also the chairman of the board of trustees at Gammon Theological Seminary.
---